Wordpress 101: Build a Strong Online Foundation
Jul 05, 2023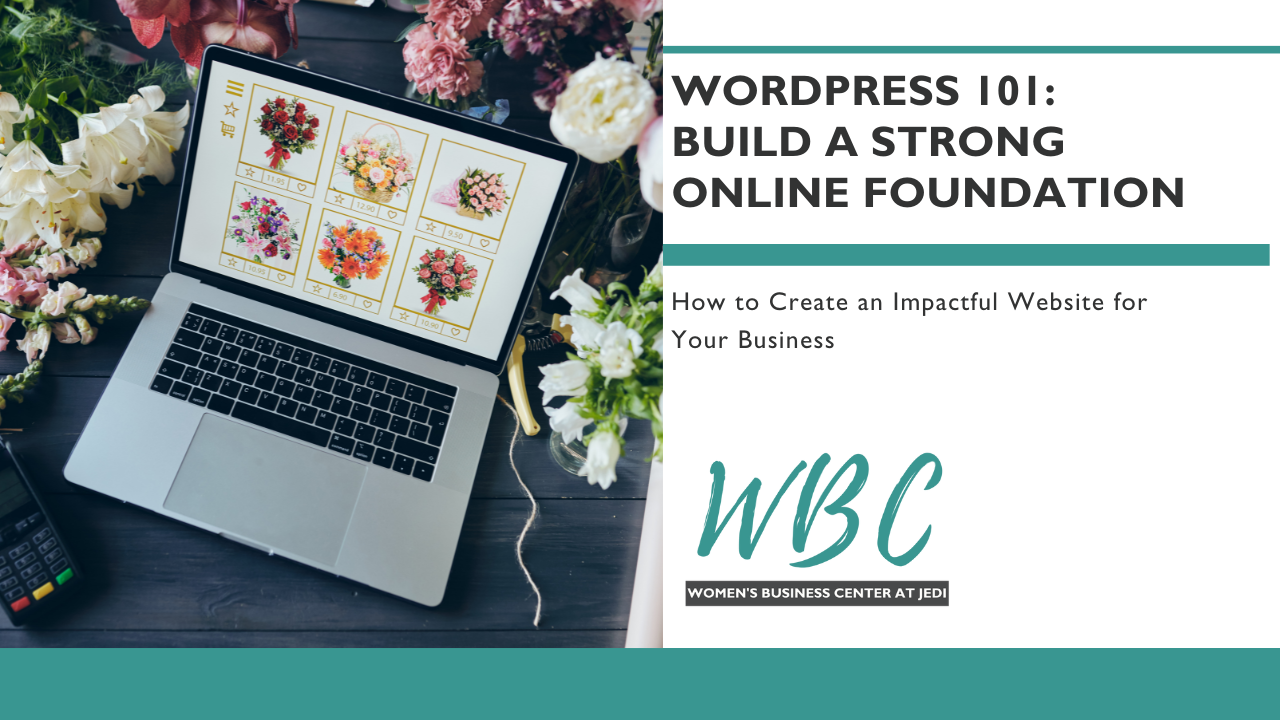 Join our six-week online class designed to build your own conversion-focused WordPress website that effectively communicates your business story.
We will provide the license to the premium DIVI WordPress theme, so you can easily customize your site to match your unique needs.
Through a combination of live and pre-recorded training, you will create a simple yet impactful one to three-page website, taking the first step towards a compelling online presence for your small business.
Learn How To:
Connect with your audience
Name your domain and create branding
Host your website and WordPress Setup
Build your website
Customize the Divi theme (you will receive for free)
Launch your website and drive traffic
This class starts July 27th, 2023.